Here's a little pic of the Spaceplug stand taken today at W14 exhibition at the NEC: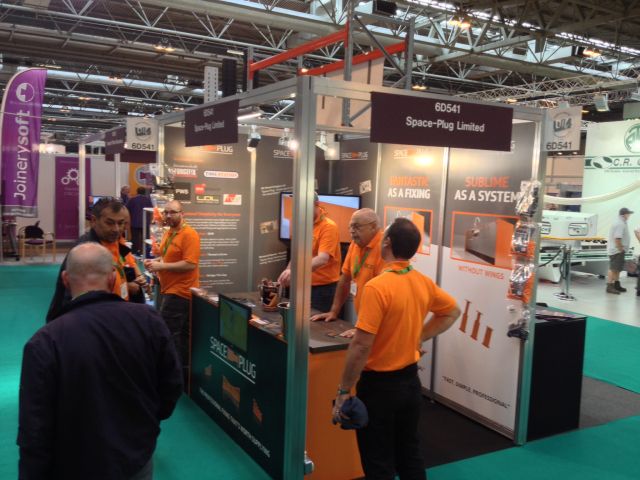 Cracking job by JRB getting the display set up and they boys have been working hard all day pushing the little orange Doofer out to the unknowing public..
Makes me personally proud to know that I gave Cliff the chance to trial his idea on KFF initially, but even prouder for the fact that a lot of the members on here have supported him, despite initial reservations.....having said that, Cliff has done so much more work and promotion in the last few years so he ultimately deserves the credit.
Anyone who's planning a visit to W14, please make sure you look him up and introduce yourself to him.
Thanks also to those who attended the social at Hockley Heath Premier Inn last night. A good time and a few beers were had by all....